Hello Friends, here are the answers to Amazon Quiz regarding first woman Cabinet Minister.
First Woman Cabinet Minister of Independent India
Question 1: Who was independent India's first woman Cabinet Minister?
Answer:- See the Correct Answer
Question 2: Using an SBI Credit Card, what's the maximum discount that can be availed during Freedom Sale?
Answer:- See the Correct Answer
Rajkumari Amrit Kaur was an Indian politician and activist. She was actively associated with the Indian independence movement. Amrit Kaur was born on 2 February 1889 in Lucknow.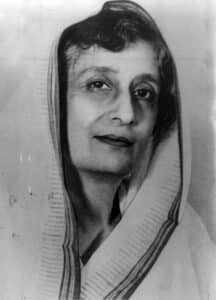 Following the Jallianwala Bagh massacre in 1919, Kaur became a strong critic of the British rule in India. She formally joined the Congress and began active participation in India's independence movement.
Kaur was drawn to the thoughts and vision of Mahatma Gandhi. Kaur went to live at Gandhi's ashram in 1934, and adopted a simple lifestyle despite her well to do background. Gandhi and Kaur frequently wrote letters to each other even when they were in prison. Read the letters between Amrit Kaur and Mahatma Gandhi in this digital book.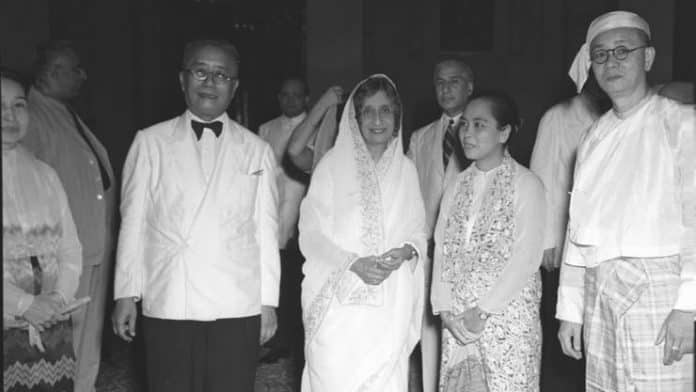 As the health minister, Kaur played an instrumental role in establishment of the All India Institute of Medical Sciences in New Delhi.
She passed away in 1964, at the age of 75. While she was a practicing Roman Catholic, she was cremated as per Sikh rituals in the Yamuna.
Submit Amazon Quiz Answers Here