Hello Friends, here are the answers to today's Amazon Quiz 17 Aug 2020. This question is related to famous writer Munshi Premchand.
140th birth anniversary of Varanasi born Indian writer
Question 2: Which famous Varanasi born Indian writer's 140th birth anniversary was celebrated on July 31, 2020?
Answer: Munshi Premchand
➡️ Next Question
Munshi Premchand was an Indian writer famous for his modern Hindustani literature. He was born in Varanasi on 31 July 1880. We recently celebrated his 140th birth anniversary July 31, 2020.
Munshi Premchand, who has brought Hindi literature to new heights, is considered among the greatest writers of the Hindi language. Seeing the works of Premchand, the famous novelist of Bengal, Sharat Chandra Chattopadhyay gave him the title of "Upanyas Samrat" (Emperor among Novelists). Premchand wrote what he saw. He pioneered a new tradition in storytelling and novels that guided the literature for generations to come.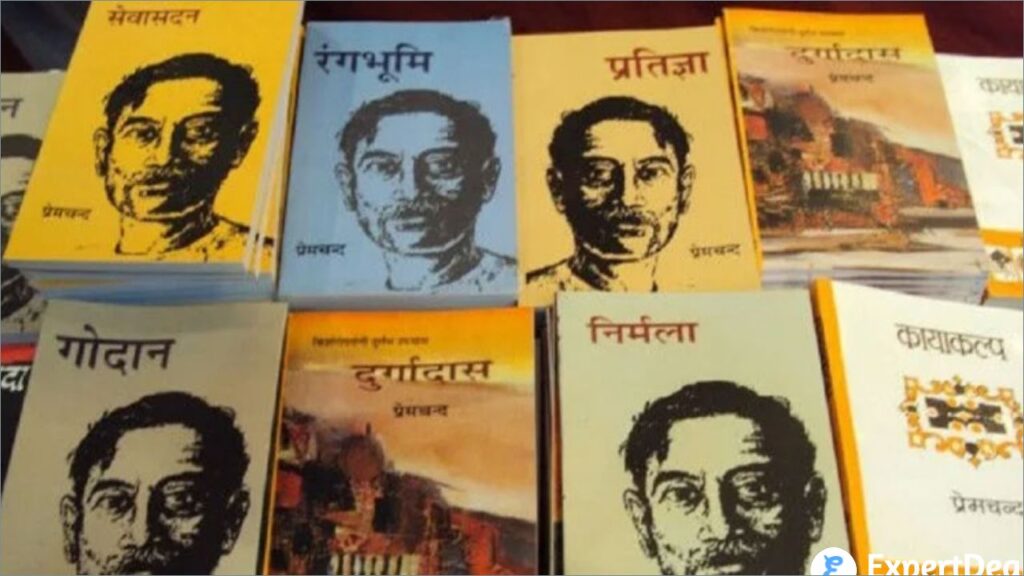 Stories by Munshi Premchand
Lekhak (Hindi)
Duniya ka Sabse Anmol Ratan
Shatranj ke khiladi (Hindi)
Kafan
Do Bailon Ki Katha
Poos Ki Raat
You can read the famous stories by Premchand in Hindi Here.