Hello Friends, as part of the National Sports Day Quiz, amazon has asked this difficult question. The famous Indian chemist C. N. R. Rao got the Bharat Ratna award in the year 2013. Which sportsperson also received the honour?
Sportsperson that received Bharat Ratna along with CNR Rao: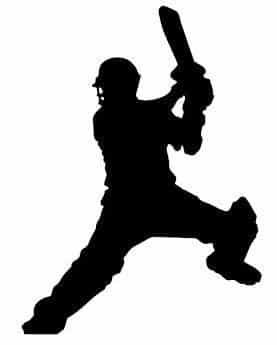 Answer: See Answer
Hint: He is the God of Indian Cricket.
The Correct Answer is Sachin Tendulkar. After his final match on 16 November 2013, the Prime Minister's Office announced to award him the Bharat Ratna, which is India's highest civilian award. He is the youngest recipient of Bharat Ratna to date and the first ever sportsperson to receive this honour.
Sachin Tendulkar is a former international cricketer from India and a former captain of the Indian national team. He is one of the greatest batsmen in the history of cricket. He is the highest run-scorer of all time in International cricket. Sachin is the only player to have scored 100 international centuries. He is the first batsman to score a double century in One Day International Cricket. He is the only player to complete more than 30,000 runs in international cricket. The "Bharat Rantna" was a well deserved award for him.
The 'Bharat Ratna' or the 'Jewel of India' is the Republic of India's highest civilian award. The recommendations for an award of the "Bharat Ratna" are made by the Prime Minister of India to the President of India. a maximum of three awards may be made in a given year.
Sachin Tendulkar and CNR Rao, both of whom are recipients of Padma Vibhushan–the country's second highest civilian honour, joined the list of 41 eminent personalities to get the award given in recognition of exceptional service of the highest order.
Sachin Tendulkar and C. N. R. Rao receiving Bharat Ratna