To show the richness of Indian heritage, Amazon has launched Incredible India Quiz. The quiz has total of 5 questions. Answer correctly and you can win a prize of Rs.15,000. Here are your answers:
Incredible India Quiz is Live
Incredible India Quiz Questions and Answers
Answer 1
This form of ancient Indian martial art originated in which state? It is known as Kalaripayattu.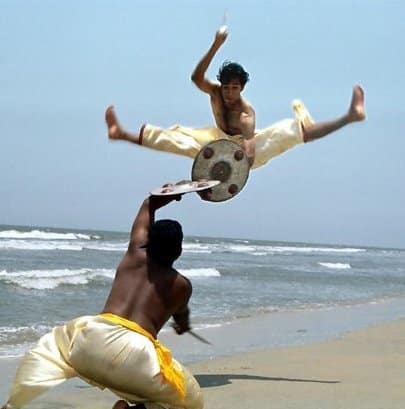 The Answer is: Kerala
Answer 2
Name this musical instrument.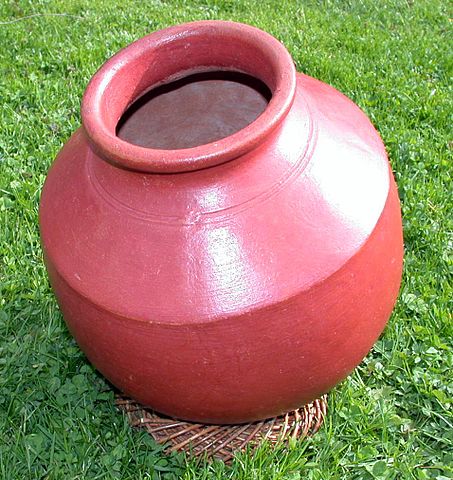 The Answer is: Ghatam
The Ghaṭam is a Percussion instrument used in various repertoires across India.
Answer 3
These wooden toys are a speciality of which Indian state?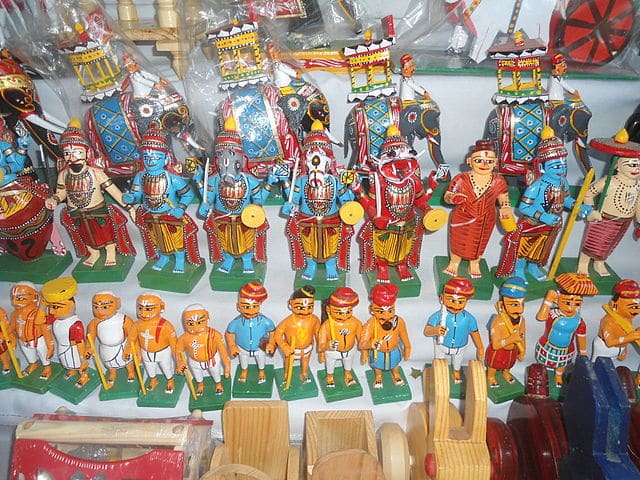 The Answer is: Andhra Pradesh
Answer 4
Where did the Mauryan emperor Ashoka build this Great Stupa which is believed to house ashes of the Buddha?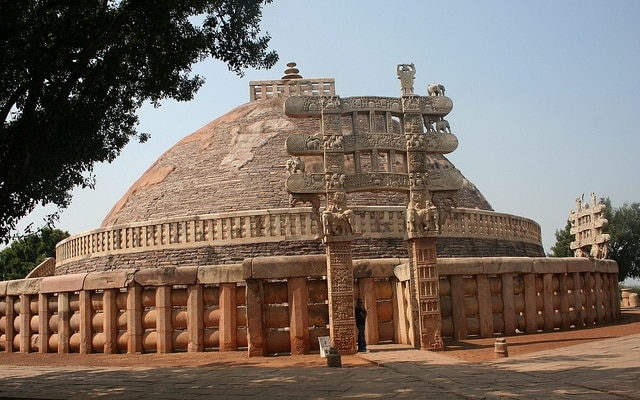 The Answer is: Sanchi
The Sanchi Stupa is located in the Indian state of Madhya Pradesh.
Answer 5
Lucknow is famous for this form of stiching on clothes. What is it called?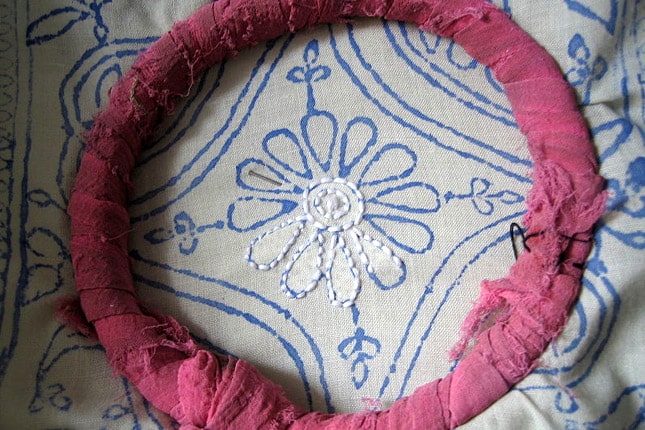 The Answer is: Chikan-kari
Don't miss the latest Independence Day Quiz and Road to Freedom Quiz
Frequently Asked Questions
Terms And Conditions
This Incredible India Quiz is brought to you by Amazon Seller Services Private Limited and made available to you by Amazon Seller Services Private Limited ("ASSPL"/ "Amazon"). Please read these terms and conditions ("T&Cs") before entering the Contest. You agree that, by participating in this Contest, you will be bound by these T&Cs and you acknowledge and agree that you satisfy all Contest eligibility requirements as provided herein below. These T&Cs are in addition to the Amazon.in Conditions of Use. These T&Cs will prevail with respect to the Incredible India Quiz only. For the purposes of these T&Cs, wherever the context so requires "You" or "Your" shall mean any natural person who is a participant in the Contest.
Eligibility
You need to fulfill the following eligibility criteria to enter the Incredible India Quiz: Firstly, you should be an individual legal resident of the Republic of India. Secondly, you should have set India as your current country in your account settings on Amazon.in. Thirdly, you should be of an age 18 years or above at the time of entry into the Contest; You should also have a valid proof of identity and age. Employees of Amazon, their immediate family members, and Amazon's affiliates, advisors, advertising/Contest agencies are not eligible to enter the Contest.
Details of The Incredible India Quiz and How to Play:
This Incredible India Quiz will commence on 14 August 2020 from 08:00:01 a.m. (IST) to 20 August 11:59:00 p.m. (IST).
Amazon will randomly select total of 6 (six) participants as winners.
The declared winner(s) will be eligible for winning a Rs.15,000 Amazon Pay balance (hereinafter referred to as "Prize(s)").
Each winner will be eligible for winning one Prize under this Contest only.
Prizes
There are a total of 5 Prizes that will be given under this Incredible India Quiz Contest. The Prize will be delivered to the winner on or before 21st August 2020
Winner Announcement
After Amazon confirms the winners for the Incredible India Quiz, they will contact the winners individually through email/SMS. Along with that, we will also post the winners names on winners section by 01 September 2020